Welcome to the Donaldson Class Page.
Our Class Teacher is Miss Mabb 
Did you know we are called Donaldson class after the author Julia Donaldson?
In the first half term, we had weekly visits from Funtrition where we got to taste lots of different foods and learn all about being healthy.
We had a lot of fun learning a story called 'Giraffes Can't Dance' in English. We used that story to help us write our own versions and they turned out great. 
To celebrate Harvest, we had a lot of activities going on- apple pressing, tissue paper leaves, and crafty corn! It gave us a task to reflect and feel grateful for what we have.
Spring term- The first half term has been very exciting because we have had Forest School Fortnight. See details and pictures below! 
This half term, we have been focusing our topic around an Anthony Browne book called 'Little Beauty'. We have enjoyed writing our own stories and thinking about how we could help the characters with their emotions. 
Summer term- We have thoroughly enjoyed learning about our local area and what Garden Cities have to offer. Year 2 took inspiration from Letchworth to design their own Garden Cities! See below for pictures and more details. We have now started our Circus topic! Already we have had a Science themed workshop that linked with the circus theme, created a circus role play area and are practising our expert moves in PE. 
Forest School Fortnight! We have had such a great time these past two weeks. The children have experienced lots of new activities and learnt a lot of skills. Some of the activities include: whole Year 2 camp fire, mindfulness and yoga session, twig identification, making nests, whittling elder to make 'bling', weaving to make a 'God's eye' and a scavenger hunt to find a wooden disc which we decorated and used a palm drill to make a hole in the top.
 Cinema trip!
We were very lucky to be able to go on a school trip to Letchworth Cinema to see Peter Rabbit. We were very excited when we got there as we had the whole cinema just for school children! Donaldson class thoroughly enjoyed the film and the walk, although it was a bit tiring for our legs after a while!
Christingle
Donaldson class learnt how Christians celebrate Advent and Christmas. We enjoyed making our Christingle oranges and learnt what each part represented.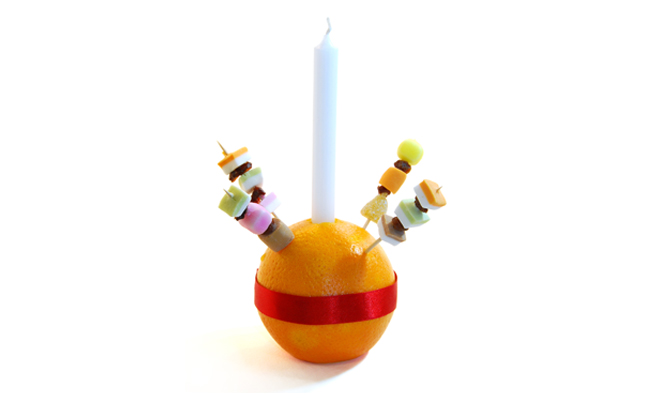 Christmas party!
We had such a fun time at our Christmas party! We danced, played, ate and laughed all afternoon. Donaldson were extremely lucky to have a visit from Santa! Thank you Santa for our presents.